Fabiola R. Delgado
---
Fabiola may wear a badge as a Program Specialist at the Hirshhorn Museum but she wears many hats as an independent curator, creative consultant, writer, and performer.
The Art Pusher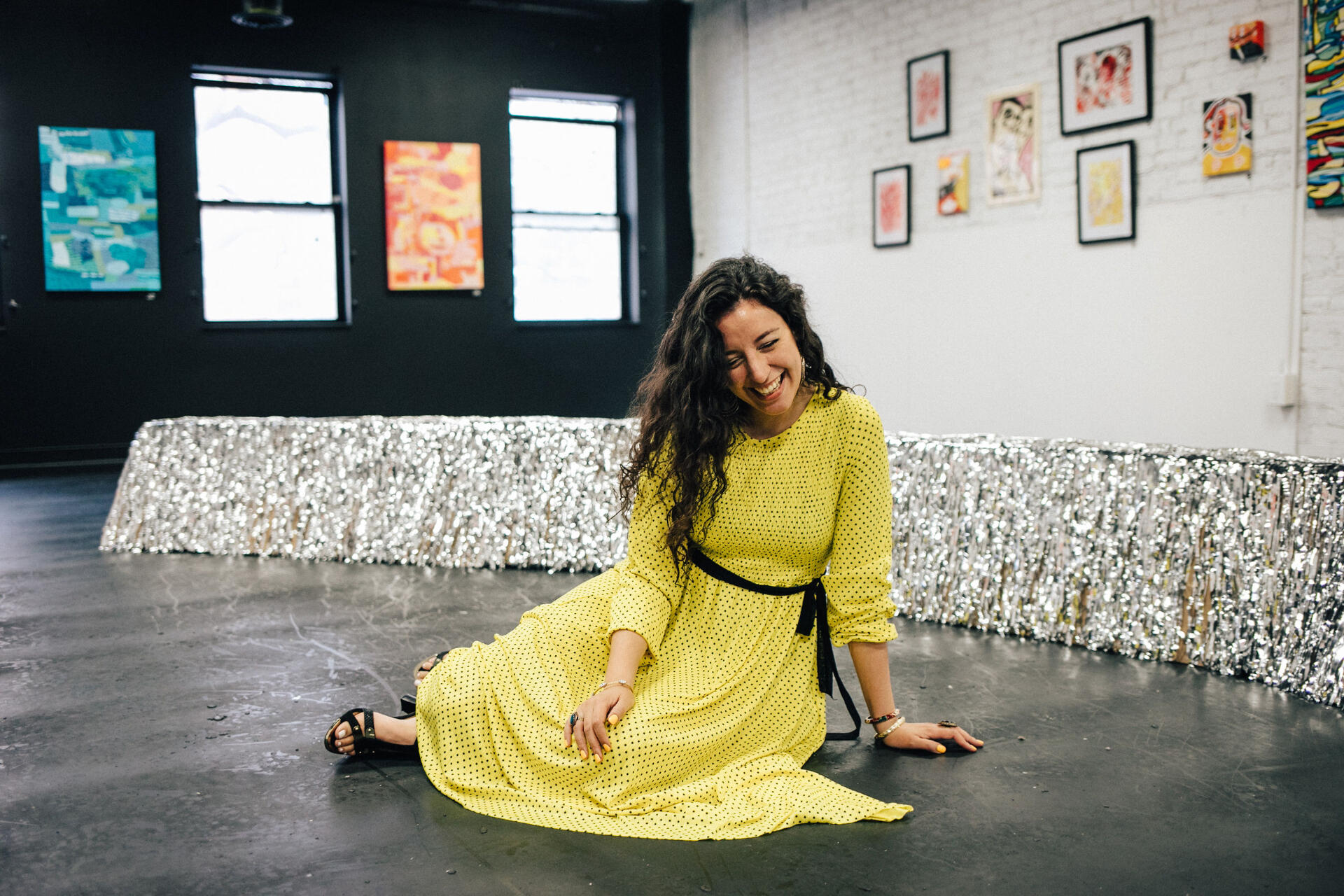 Originally from Venezuela with a background in International Human Rights Law, she set headquarters in Washington DC, where she turned her career and now strives for justice through artistic and cultural display. Recognizing storytelling as the essence of her practice, Fabiola works on though-provoking and imaginative projects that push the limits of perspectives and encourage intergenerational creative learning.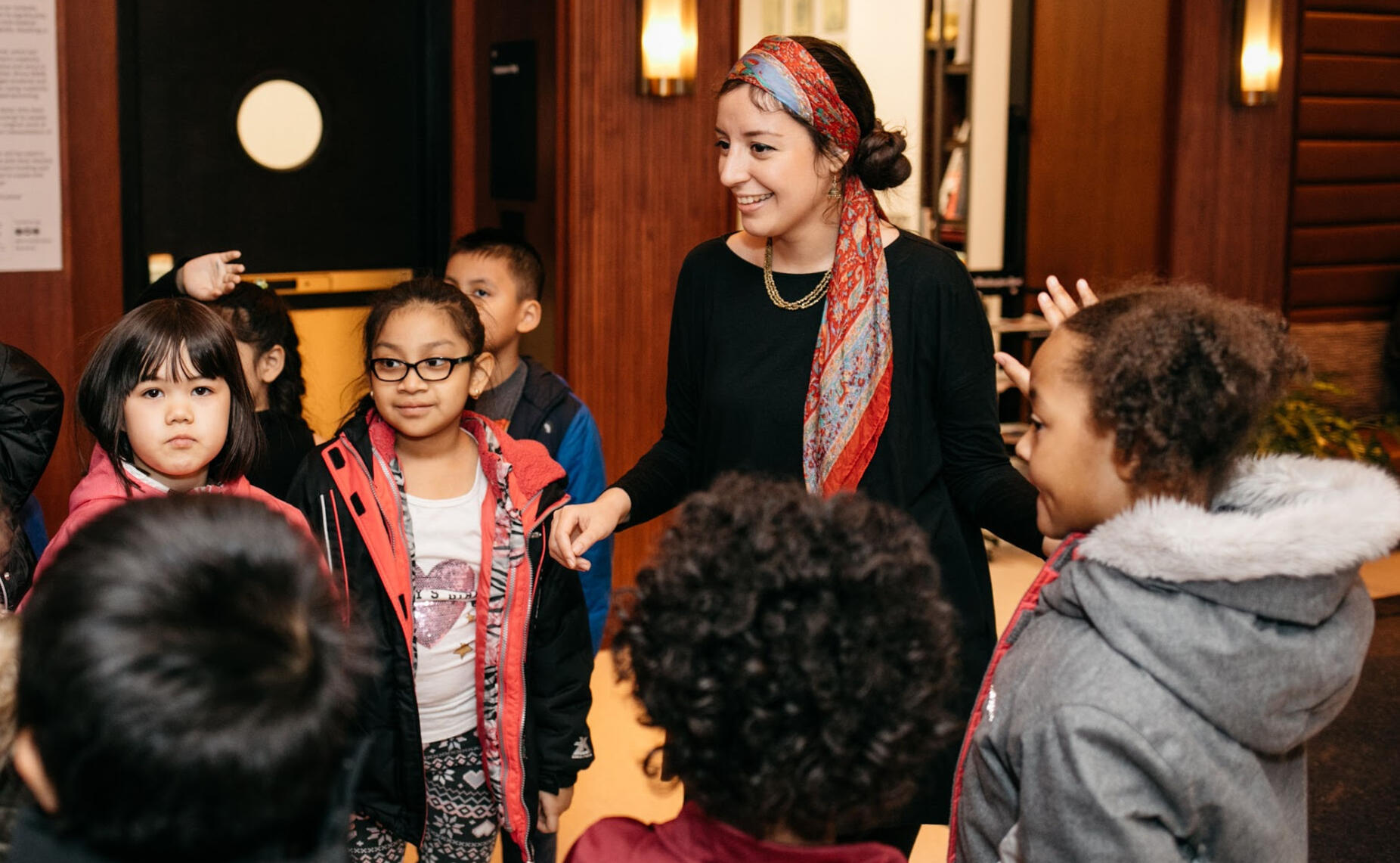 Fabiola has worked with institutions such as the National Museum of American History, Times Square Arts, the National Museum of Asian Art, the Embassy of Spain, the Museum of Food and Drink in NYC, Latela Curatorial, No Kings Collective, the Eaton Hotel, and The Fundred Project with renowned artist and MacArthur Fellow, Mel Chin.

She's a co-founder of KAMA-DC, a community-building platform for immigrant-led cultural experiences, and she's also a member of the Curatorial Selection Committee of the GLB Memorial Fund for the Arts, an annual award supporting woman artists and curators in Washington DC, Maryland and Virginia.
CURATORIAL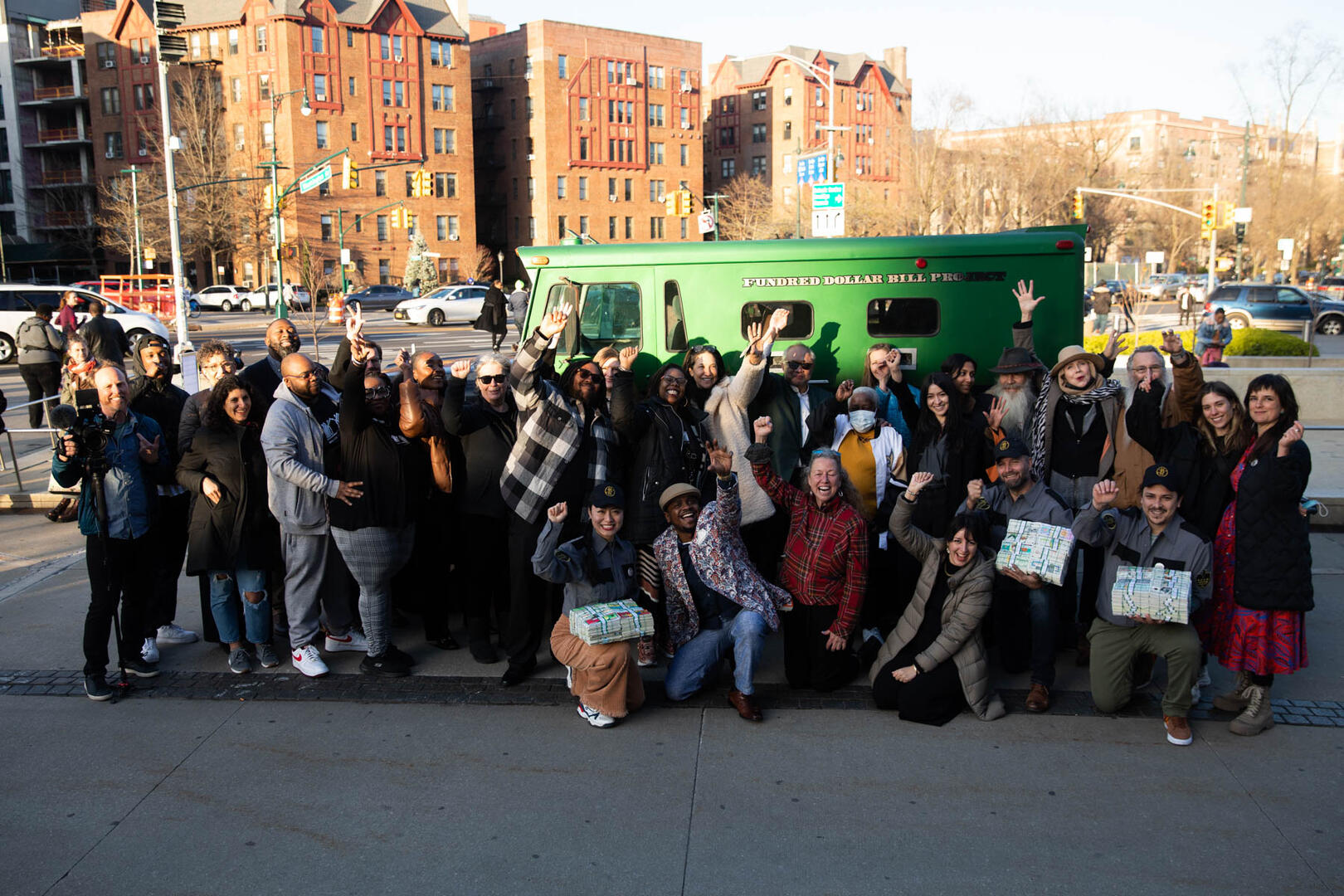 Notions of Exile | Washington Project for the Arts (Upcoming, Jan 2021)
States of Being | District of Columbia Arts Center (Oct 2020 - Jan 2021)
STORM AND STRESS | UMBRELLA14 (Apr 2019)
Localized | CONGRUENT (Jul 2018)
Grand Opening | 7 Drum City (Mar 2017)
My America | Edgewood Arts Center (Jan 2017)
EVENTS & PROGRAMMING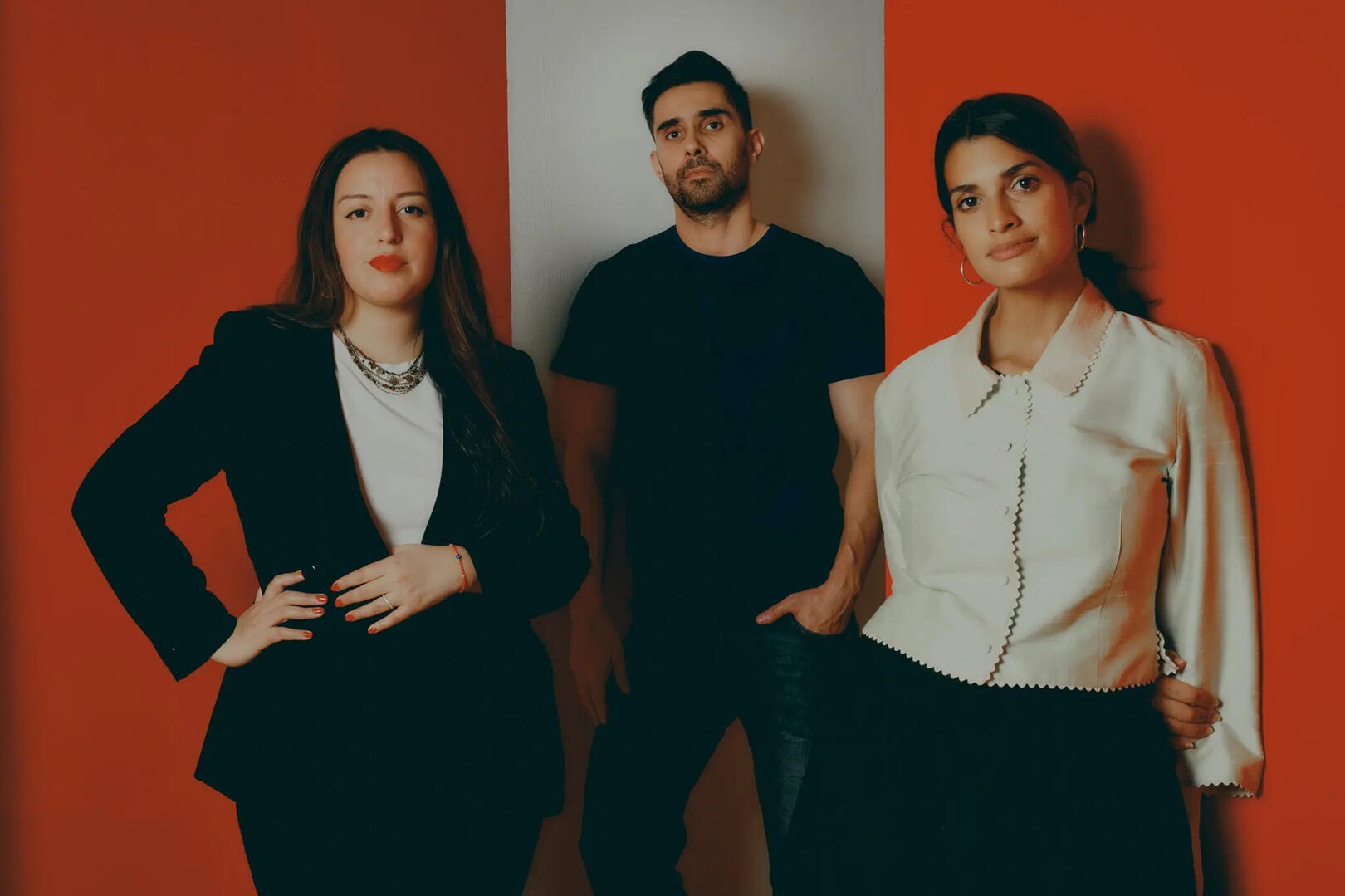 ---
SELECTED ARTISTS
Collecting art doesn't have to be intimidating. Start + grow your collection here
---
Let's talk!
Whether it's a proposal, consultation, or writing opportunities … How can I help you?